Tendinte in tehnologia calculatoarelor
"Legea" lui Moore
1 Tendinte de scalari tehnologice
Densitatea transistoarelor in UCP – 60% pe an.

Viteza transistoarelor in UCP – 15% pe an.

Densitatea DRAM – 60% pe an.

Viteza DRAM – 3% pe an.
Proiectarea memoriei ierarhice
2 Tendinte de tehnologie si arhitectura
UCP construit cu mai multe chip-uri.
Memoria semiconductoare foarte scumpa.
Seturi de instructiuni complexe (densitate de cod buna).
Comanda micro-programata
5K 500 K transistoare.
Pipelined UCP pe un singur chip.
Memoria realizabila pe chip
Comanda simpla, cablata.
Seturi de instructiuni simple.
Mici memorii cache pe chip
1 M 64M transistoare, 64b UCP-uri.
Comanda complexa pentru exploatarea paralelismului la nivel de instructiuni.
Pipeline-uri adanci.
Memorii cache pe mai multe nivele.
100 M - 5 B transistoare.
Fire lente, consum de putere, complexitatea proiectarii, intarzierea memoriei, Multiprocesoare si sisteme paralele
Suport si programare pentru paralelism?
<< Teze de doctorat . .>>
3 Exploatarea paralelismelor de diferite tipuri
4, 8, 16, 32, 64 bit data., sau SIMD
Una dintre limitele adancimii pipeline-lui.
Multithreading temporal - denota modul de lucru care permite ca numai instructiuni dintr-un singur thread sa fie emise la un moment dat.
Multi-threading simultan (SMT) – procesorul superscalar poate emite instructiuni din thread-uri multiple in fiecare ciclu UCP.
Multi-programarea

: programe independente
Sumar
ASI – componente
Big-Endian, Little-Endian, Aliniere
Moduri de adresare: register, immediate, displacement, register indirect, indexed, direct sau absolut, memory indirect, autoincrement, autodecrement, scaled
Extensie cu semn, cu zero
Tipuri de operatii
Metode de evaluare si utilizare a conditiilor de salt: cod de conditie (registru de flag-uri), registru de conditie (registru de uz general), comparare si bifurcare (comparare si salt conditionat)
Codificare, Formate de instructiuni: lungime fixa, variabila, hibrida
Masini cu 0, 1, 2, 3 adrese, cod programe specifice, nr. adrese de memorie
Instructiune: faze de executie
Arhitecturi Von Neumann, Harvard
CISC vs. RISC
Limitele sistemului Uni-procesor: putere, ILP, performanta, proiectare
Multiprocesoare: taxonomia Flynn: SISD, MISD, SIMD, MIMD
Proiectare: nivele de abstractie: sistem, arhitectura, RTL, logic, electric
Proiectare de sus in jos, comportament, RTL, circuit
Performanta: Latime de banda, productivitate, Intarziere, timp de raspuns
CPU time, CPI, IPC
Legea lui Amdahl: Castig = 1 / [ ( 1- fx ) + fx/Sx ]
Constrangeri de Cost, Putere (dinamica, statica)
Legea lui Moore
Tendinte tehnologice si arhitectrale: CISC, comanda micro-programata; RISC, Pipeline, cache pe chip; ILP complex, pipeline adanc, speculatii, cache multi nivel; Multiprocesoare
Paralelisme: DLP, ILP, TLP, multi-threading, SMT
Digital components
CMOS transistor implementations of some basic logic gates: (a) nMOS transistor, (b) pMOS transistor, (c) inverter, (d) NAND gate, (e) NOR gate.

Basic logic gates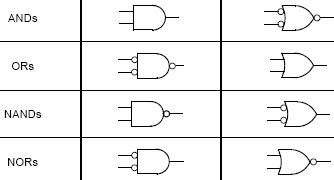 Positive – Negative logic Equivalent XOR gates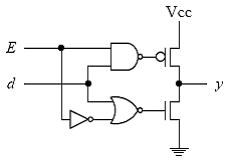 3-state buffers Tri-state Buffer
3-state buffer 3-state buffer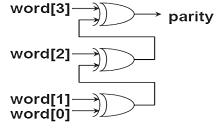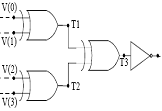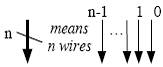 Parity generator Even parity notation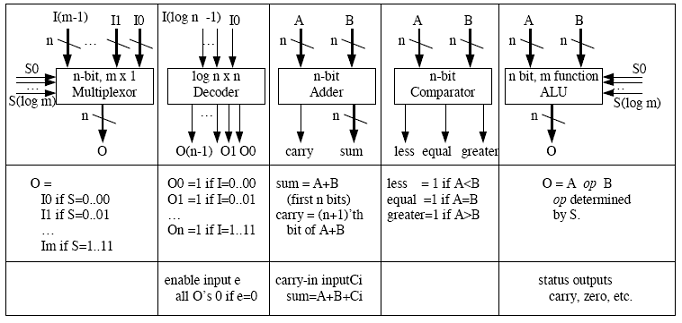 Combinational components.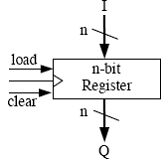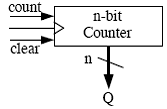 Sequential components.
Encoders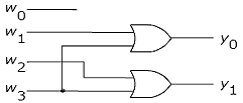 A 2n-to-n binary encoder
Decoders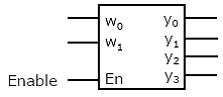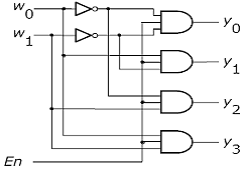 2:4 decoder implementation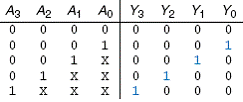 Priority encoder Schematic Truth table
Multiplexers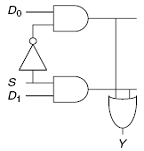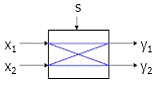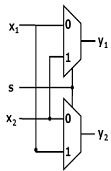 2:1 multiplexer 2x2 crossbar - any input to any output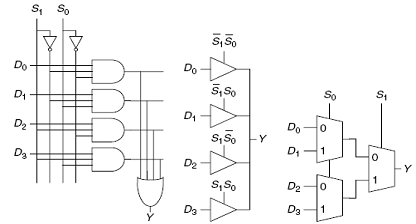 4:1 multiplexer implementations: (a) twolevel logic, (b) tristates, 8 bit 2:1 MUX
(c) hierarchical; (d) symbol
Shifter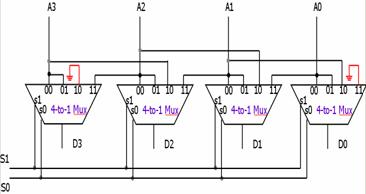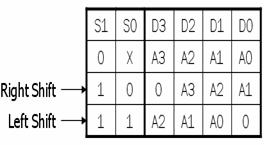 4-bit Logical Shifter using 4-to-1 Mux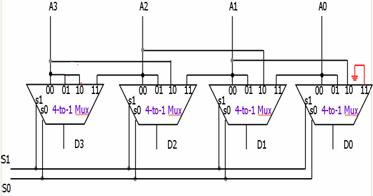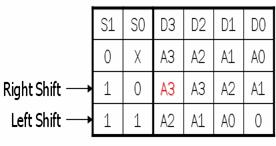 4-bit Arithmetic Shifter w/ 4-to-1 Mux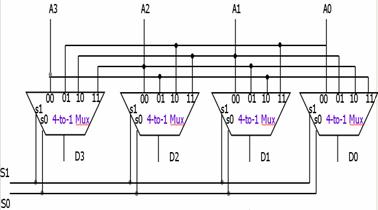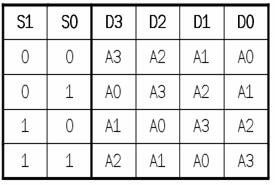 Rotator- right 0, 1, 2, 3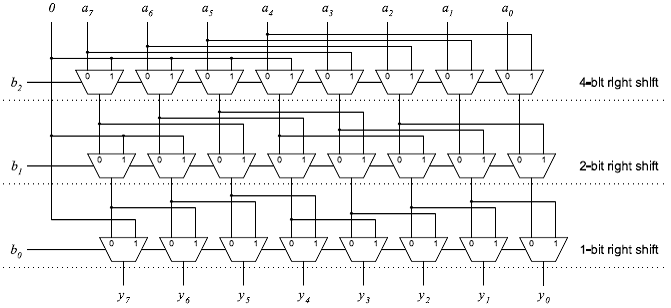 8-bit logical right shifter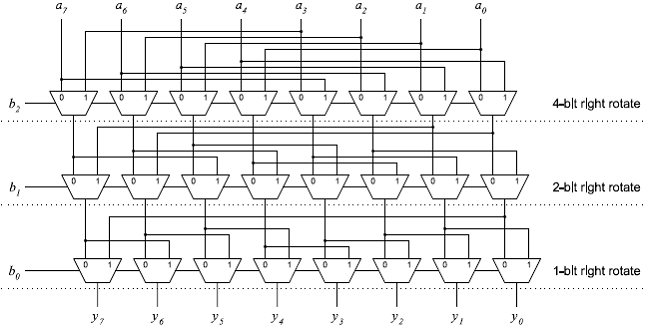 8-bit right rotator
Logical shift; Arithmetical shift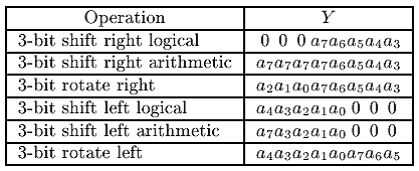 Shift and rotate examples for A = a7a6a5a4a3a2a1a0 and B = 3.
Full Adder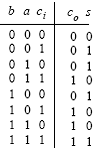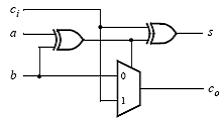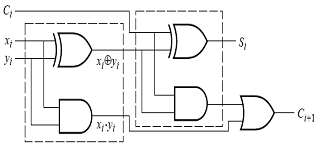 Truth table. Solutions; v1 v2 Ci+1 = xiyi + Ci(xi

yi) Si = xi

yi

Ci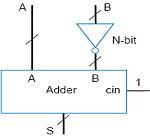 ripple-carry adder. Two's Complement Subtractor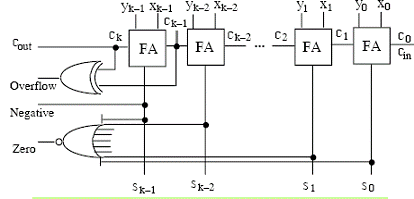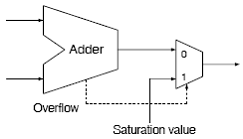 Zero, Sign, Overflow detection Saturating Adders -DSP
provide the most positive or the most negative value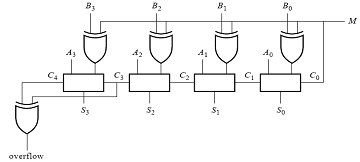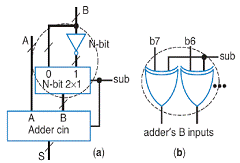 Two's complement adder/subtractor with overflow detection. MUX input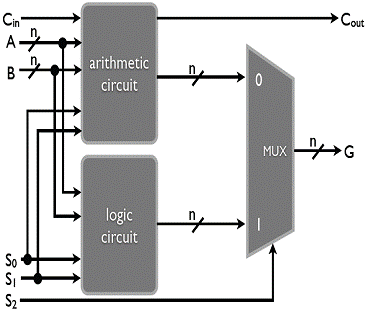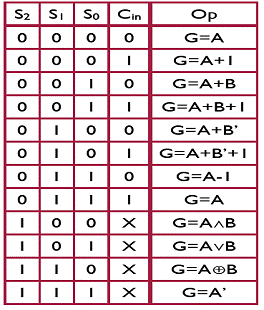 n-bit ALU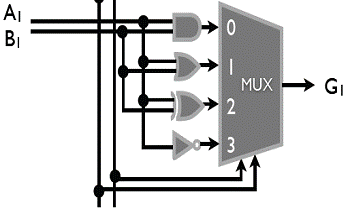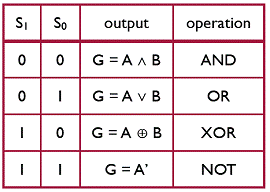 Logic unit S1 S0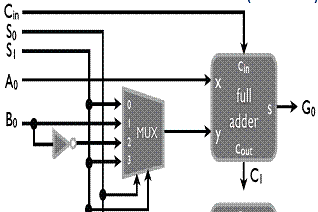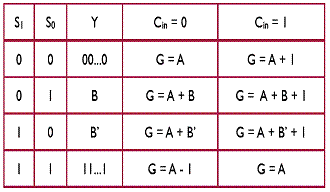 Arithmetic unit
Combinational Multiplier

Decimal Binary Implementation
Multiplication of binary numbers.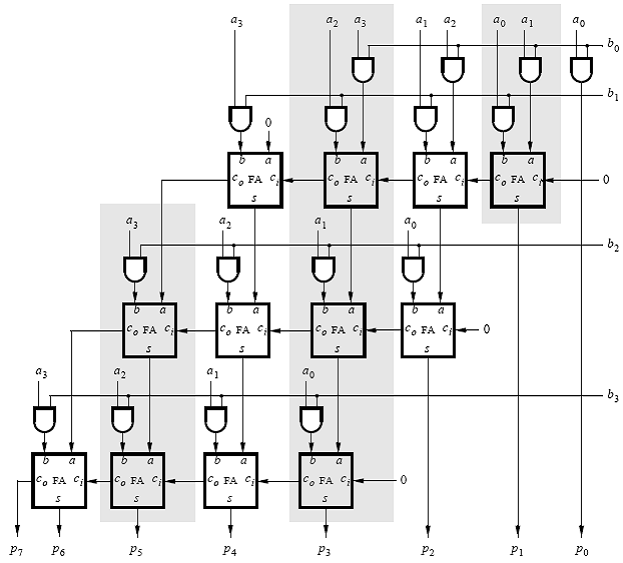 An array multiplier circuit.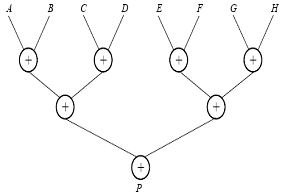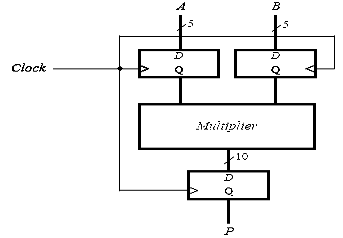 adding 8 numbers using an adder tree. A registered multiplier circuit.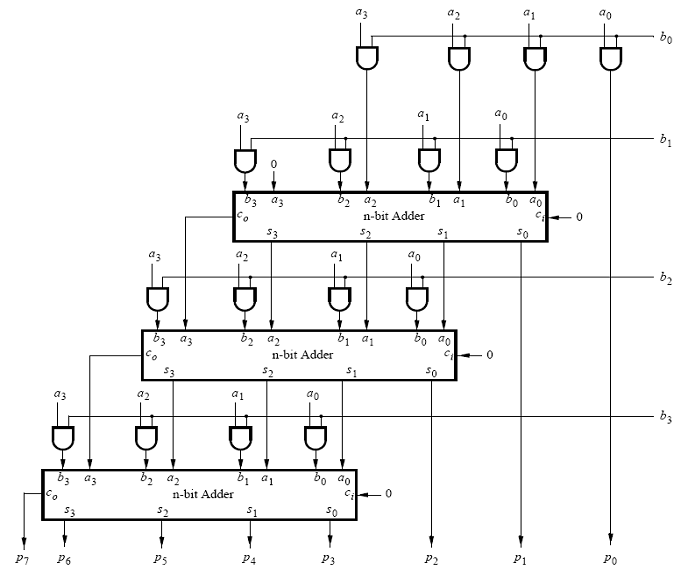 An array multiplier implemented using n-bit adders. Each n-bit adder adds a shifted version of A for a given row and the partial sum of the row above.